Cosmetic Gynecology & Sexual Function Enhancement Clinic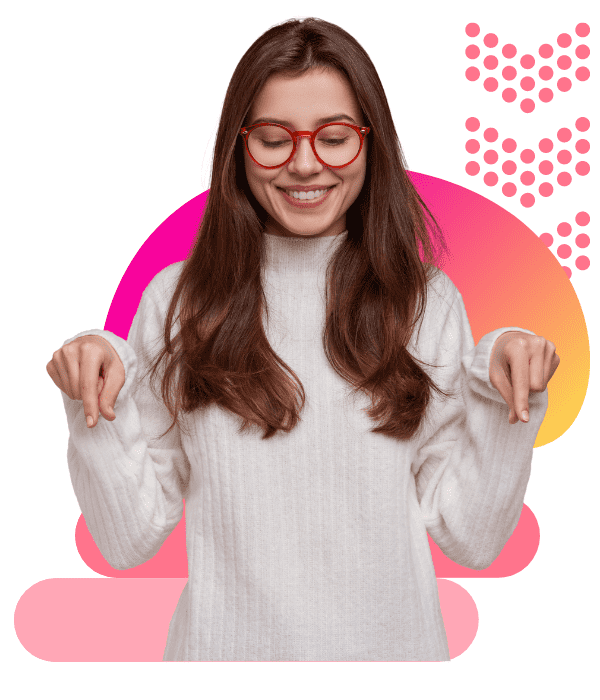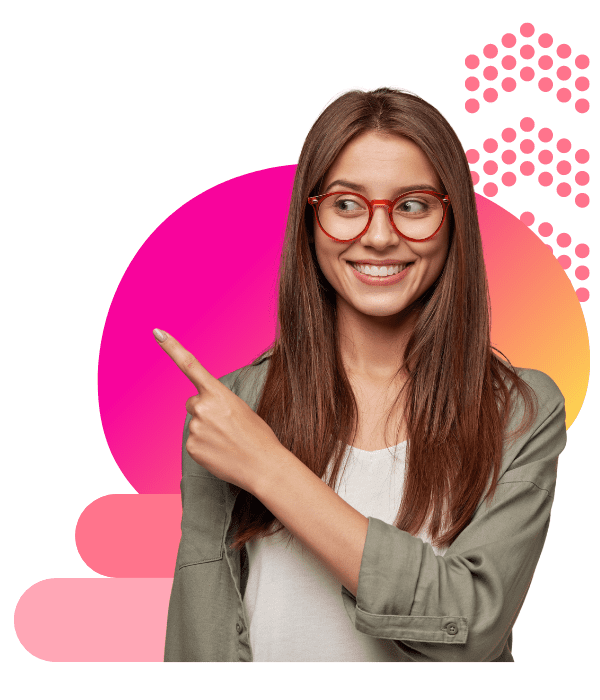 What Is Cosmetic Gynaecology?
As a woman ages, she goes through changes in her appearance due to pregnancies, ageing and hormonal changes. Sagginess and stretching are the most common of complaints. Although it is a natural process, the effects take a toll on her mental well-being. It is a concern most women share in private, but are hesitant to do something about it in fear of shame.
Aesthetic Rebirth helps address these issues. Our on board counselors will customize a treatment plan based on your age, number of pregnancies and child births, with special focus on your mental well-being and family constraints.
You have an range of options to choose from surgical and non-surgical procedures based on your needs. Our counselors will explain each procedure in detail. Your data and identity shall be strictly confidential.
You can be assured of happiness as you witness a youthful you.
How can Sexual Enhancement Clinic help you?
Most couples who approach us complain of incompatibility, loss of libido and inability to maintain erections. Women get the raw deal, as they undergo physical, hormonal and psychological stress due to pregnancy and child birth. 
Our clinic helps take care of these issues by providing a customised treatment plan for you current situation. Our goal is a happy marriage. And we are here to assure you are not alone. 
Special Care For Elderly Young​
Our Speciality
Regenerative Medicine
The popularity of current clinical use of Autologous Platelet-rich-plasma (PRP) and stem cells has exploded in recent years as non-operative cellular therapy option for broad spectrum of medical disorders including ObG and Aesthetics. 
Cell therapy in regenerative medicine: 
Autologous PRP and stem cells are widely used biological product in regenerative and reconstructive therapy worldwide. PRP which is a portion of the plasma fraction of autologous blood with a platelet concentration above the baseline is rich in range of adhesive glycoproteins, growth factors, chemokines, cytokines, and other plasma proteins. These growth factors have showed prompt natural healing responses by researchers across multiple specialities like orthopaedic, gynaecology, urology, dermatology, dentistry etc.  While stem cells from autologous bone marrow and/or adipose tissue and allogenic umbilical cord tissue are proven model of therapy. The theory underlying in PRP/ stem cell treatment modality mimic the natural healing process. Stem cells with their special ability replace diseased or damaged cells with healthy cells and provide permanent cure. 
Gynaecological disorders:
Cellular therapy is used in gynaecology for various diseases based on its known mechanism that involves wound healing process and initiation of inflammatory reaction with the aim to provided non-surgical, effective, and rapid healing process.  
Skin Lesions and wound healing

Cervical Ectopy

Vulvar Dystrophy

Vulvar Reconstructive Surgery 
Reproductive Medicine
Premature Ovarian failure (POF)

Ovarian Torsion

Refractory Endometrium

Repeated Implantation failure
Aesthetic Gynaecology
Breast Reconstruction

Female Sexual Dysfunction

Male Sexual Dysfunction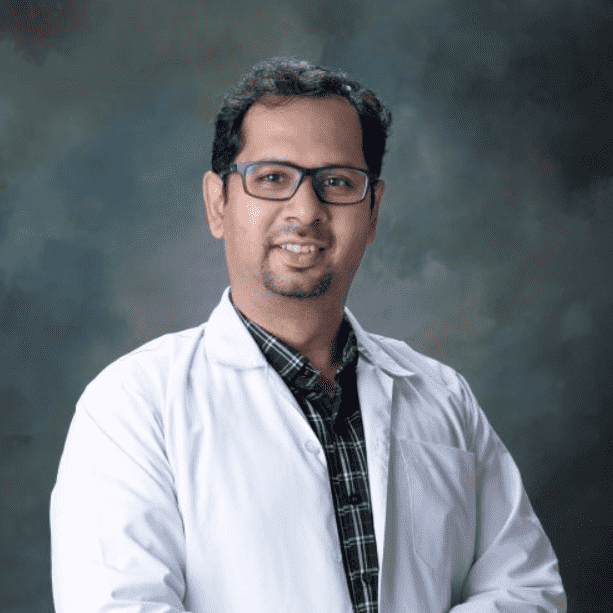 Consultant Cosmetic Gynacologist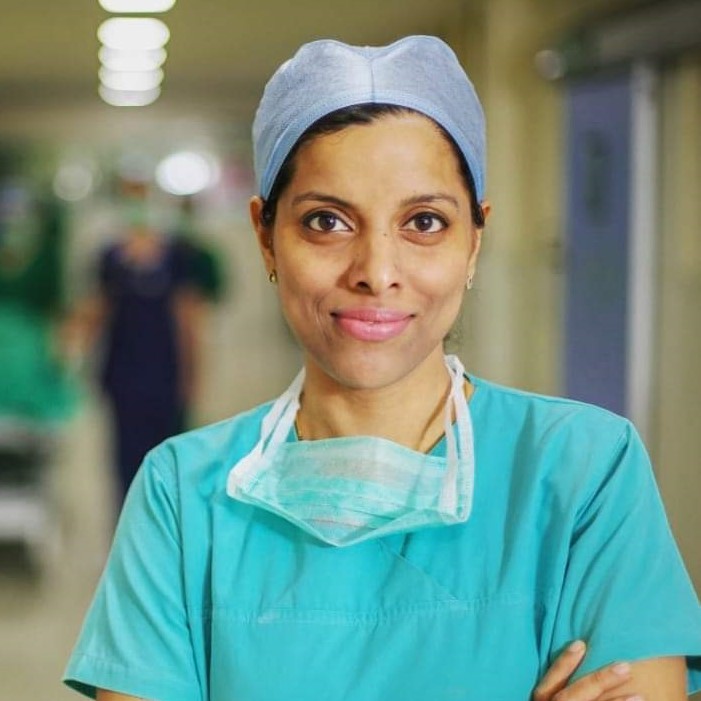 Consultant Anesthesiologist
Consultant Regenerative Medicine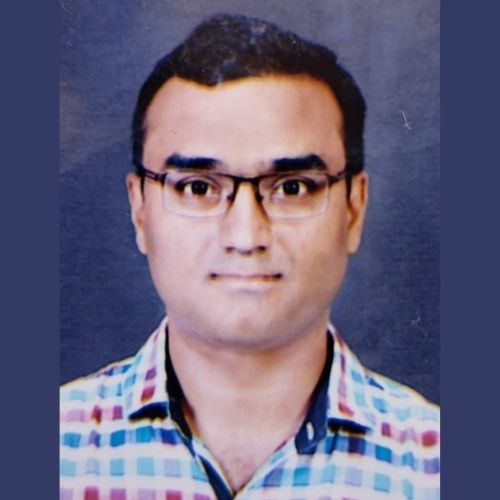 Consultant Plastic Surgeon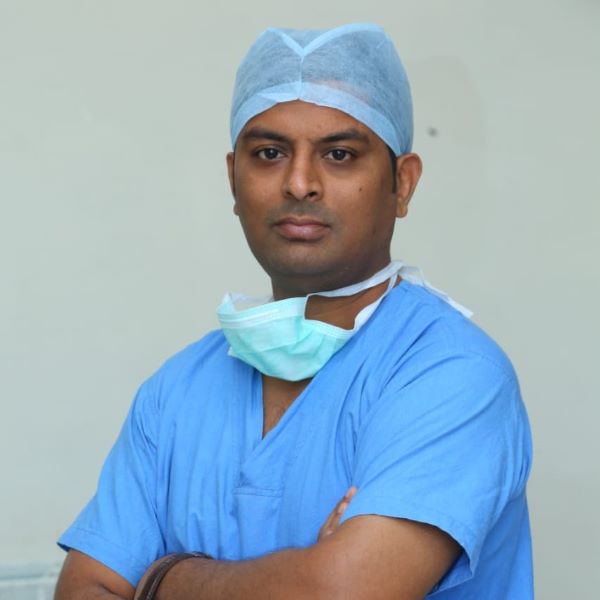 C/o Unimarkk,
No.7, 1st Floor,
Krushna Park,
Kharadi By pass Road,
Kharadi, Pune – 411014